Charset Template with 28 charsets
General information
Submitted 2022-12-11 by
_KaszpiR_
(updated 2023-01-12)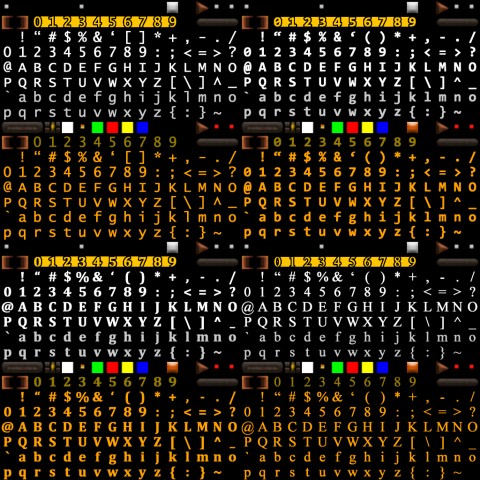 Description
Version: 1.3
28 charsets and psd as source for editing.
See readme for more details.
# 1.3
fix paths
# 1.2
fixes for lucida console (also as standalone file)
# 1.1
Notice, for 1.0 had some charsets are broken, for example:
- missing W letter
- overlapping pixels from other letters
# 1.0
initial release
Enter a comment
Feel free to share your thoughts about this item (BBcode enabled).