Nyx faces for Quake
General information
Submitted 2021-12-04 by
Tei
(updated 2021-12-10)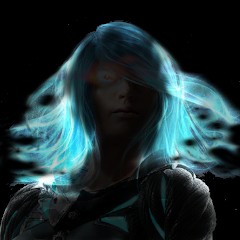 Description
Petur Arnorsson fanart version of Nyx quake heroe adapted to work in Quake and QuakeWorld.
Heres a video with it in use.
https://www.youtube.com/watch?v=KDMI_lj-m8U
You probably need a quake engine that let you move and zoom the faces, or you wil not see much.
Enter a comment
Feel free to share your thoughts about this item (BBcode enabled).