AFRO AMERICAN QUAKEWORLD SKIN
General information
Submitted 2011-02-24 by
foogs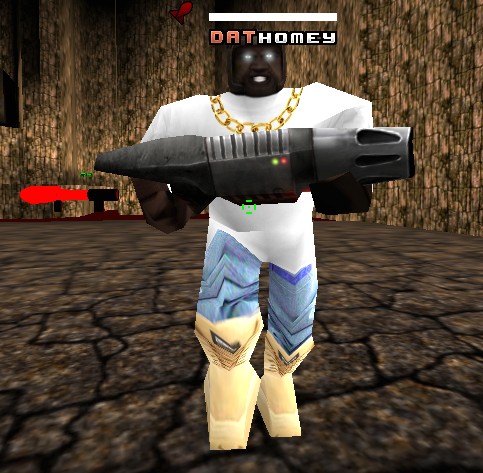 Description
Hello friends, I was quite offended the ezquake Esprit sent no enemy of the black skins, so I make this for the African American community qw.
Enjoy FOOG with love.
There are 4 comments on this item.
Enter a comment
Feel free to share your thoughts about this item (BBcode enabled).