Xrayed Too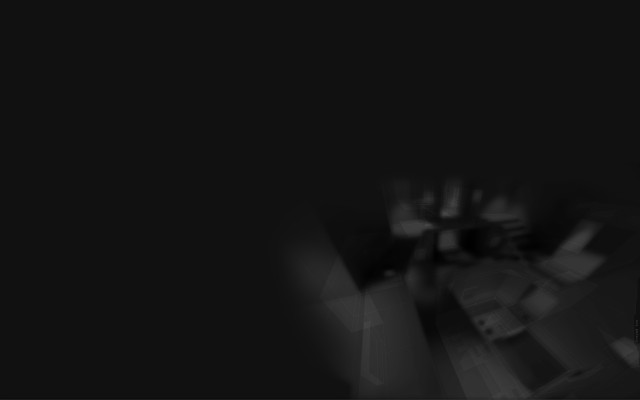 Description
Title: Xrayed Quake Console Backgrounds Series
Type: Console Background (conback)
Size: 1920x1200
Author: Michal Sochon
Nickname: _KaszpiR_
Contact: kaszpir@gmail.com or _KaszpiR_ @ quakenet
Date: 2009.09.29, 21:34
Version: 1.0
License: Creative Commons
Format: Mixed, png, windows bitmap, Adobe Photoshop CS4 .psd files.
Notes:
Got bored of the old console, so I fired up Crafty and loaded dmc_dm4 map (yes, its Deathmatch Classic for Half-Life 1).
Took two screenshots and readjusted in Photoshop.
Hope you like it, feel free to comment and use it at your desktop :)
With Xrayed 2 (xrayed too) I've decided to release all the files in the zip.
Crafty 2009-09-29 19-51-10-49.bmp
Crafty 2009-09-29 19-51-16-49.bmp
xrayed-series.readme.txt
xrayed.png
xrayed.psd
xrayed2.png
xrayed2.psd
xray_conback_preview1.jpg
xray_conback_preview2.jpg
xray_conback_preview3.jpg
xray_conback_preview4.jpg
There is 1 comment on this item.
Enter a comment
Feel free to share your thoughts about this item (BBcode enabled).