vwplayermdl - vwep prerequisity
Models

/ vwplayermdl - vwep prerequisity
General information
Submitted 2009-09-05 by
JohnNy_cz
(updated 2009-09-05), original author: maybe trickle?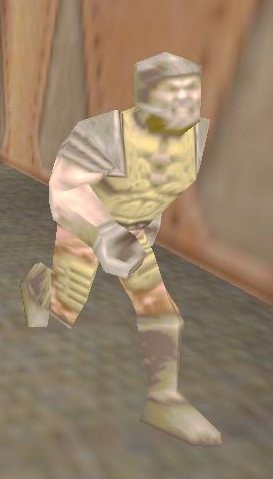 Description
vwplayer.mdl is required if you want vweps to work and I wasn't able to find it here on gfx in any other upload, so uploading it here; i don't know the author nor license, sorry :/ just guessing it's Trickle
you need this + http://gfx.quakeworld.nu/details/238/ to get vweps to work
There are 2 comments on this item.
Enter a comment
Feel free to share your thoughts about this item (BBcode enabled).