New lights lit for ztndm3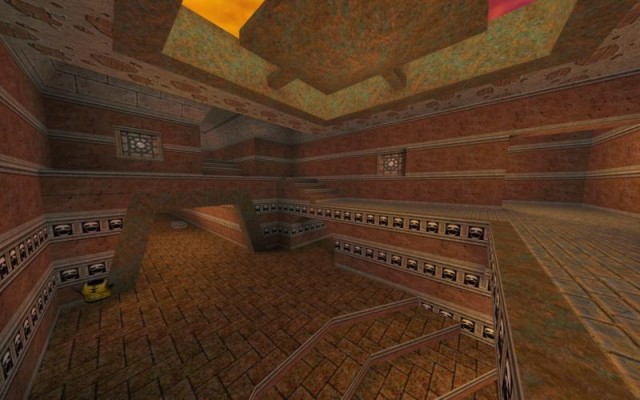 Description
Warmer, kind of an early morning type of light for ztndm3. Most noticeable in YA room and GA room where there were almost no colored light at all before.
Put ztn3lit.pak and pak.lst in qw dir directly, overwriting the old pak.lst. If you want the old lights back, just remove ztn3lit.pak (don't remove pak.lst).
There are 2 comments on this item.
Enter a comment
Feel free to share your thoughts about this item (BBcode enabled).