Conback by GODIS
General information
Submitted 2008-08-13 by
GODIS!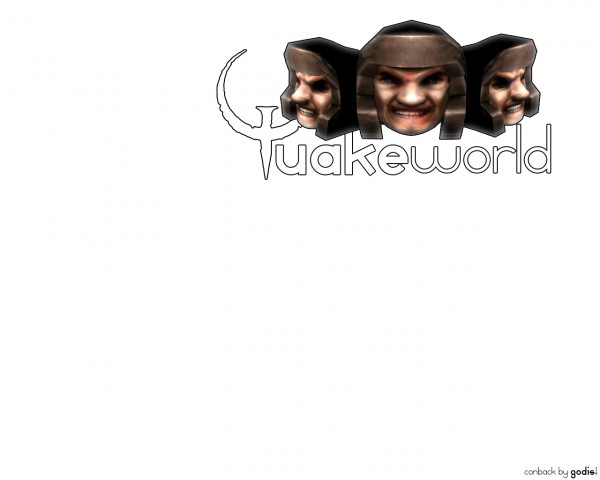 Description
1280x1024 and 800x600, if someone needs other resolutions there're no problem to fix.
I made a 3d head of ranger and edited some in photoshop.
Hope you all like it :)
(.jpg file is included)
There are 3 comments on this item.
Enter a comment
Feel free to share your thoughts about this item (BBcode enabled).