Simple faces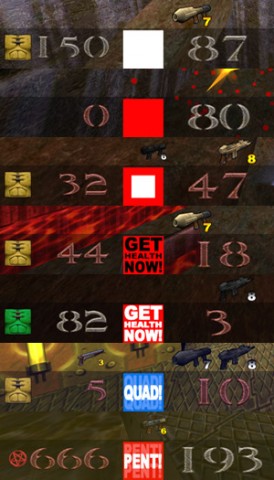 Description
I've always had a hard time seeing when I've taken damage or when I'm low on health in a chaotic battle. I've used these face replacements forever and they are quite clear and work nicely for me.
There are 7 comments on this item.
Enter a comment
Feel free to share your thoughts about this item (BBcode enabled).