Q3 Models
General information
Submitted 2007-11-04 by
Mick
, original author: n/a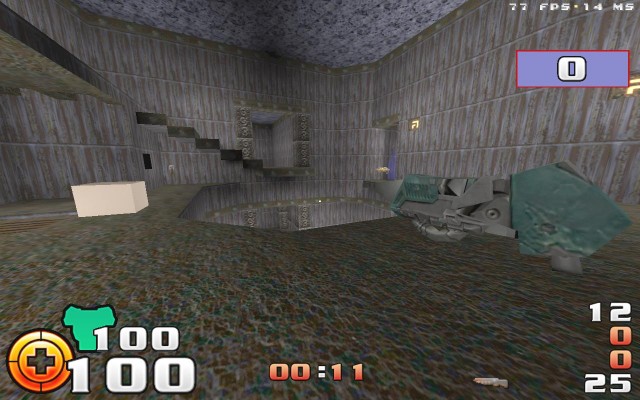 Description
Some right handed and some centeret q3 models. And also the g_models. Sorry but can't remember the name of the author ! Think it was a Brazillian guy that has ripped the right hand weapons.
There is 1 comment on this item.
Enter a comment
Feel free to share your thoughts about this item (BBcode enabled).