Individual Teamskins
General information
Submitted 2007-10-20 by
JohnNy_cz
(updated 2007-10-20)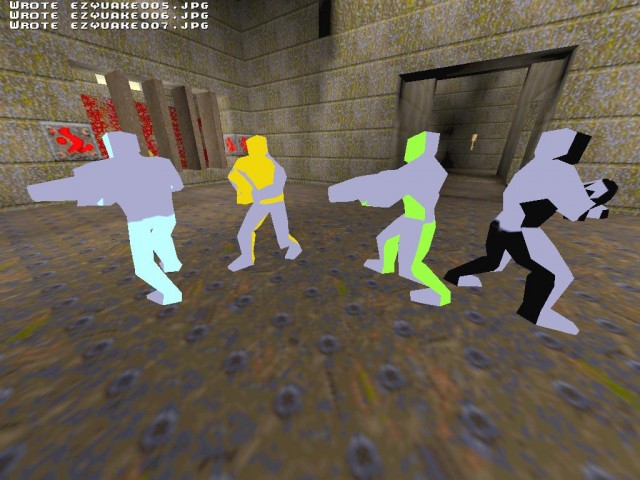 Description
A set of 5 skins you can use for your teammates. The base color is light blue, the secondary colors differ. All colors are "cold" so you can use "warm" colored skins for enemies.
There are 2 comments on this item.
Enter a comment
Feel free to share your thoughts about this item (BBcode enabled).