SuperHigh Resolution Overcast Skybox
General information
Submitted 2007-08-18 by
purplehaze
(updated 2007-08-22), original author: n/a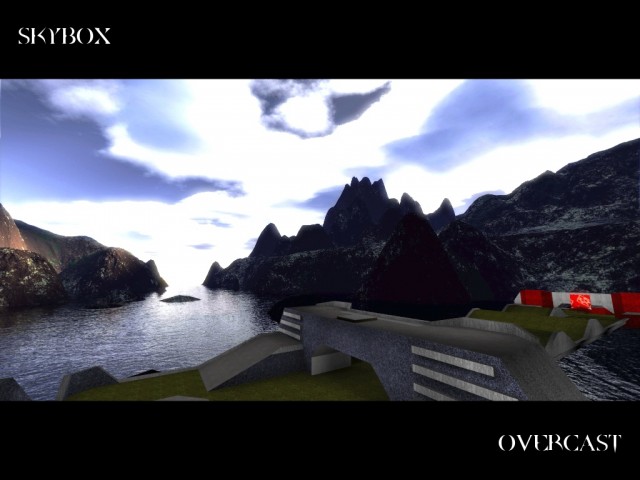 Description
The images are 2048x2048 pixels!
Not sure where this is from. I renamed the files, and rotated the images to work with Quake. I also made the images darker so they would look nicer with a gamma of around 0.7 And yes I copied PrimeviL's style, its nice!
There are 3 comments on this item.
Enter a comment
Feel free to share your thoughts about this item (BBcode enabled).