Best crosshair ever
General information
Submitted 2007-08-17 by
purplehaze
(updated 2007-08-17), original author: not sure!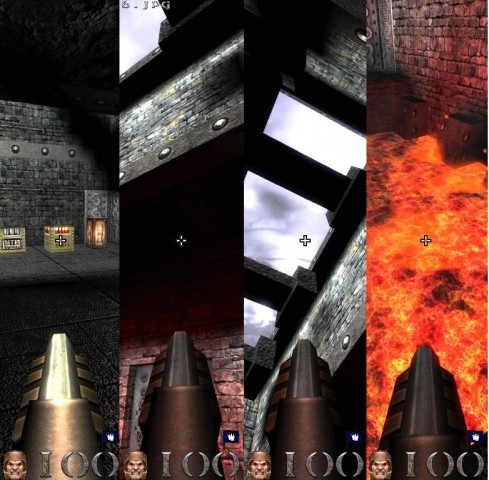 Description
its the best crosshair ever because it has a black border, with an inside color (that you can change), so it shows up easily under any possible condition . I wish i knew the author, he's genius.
There are 9 comments on this item.
Enter a comment
Feel free to share your thoughts about this item (BBcode enabled).